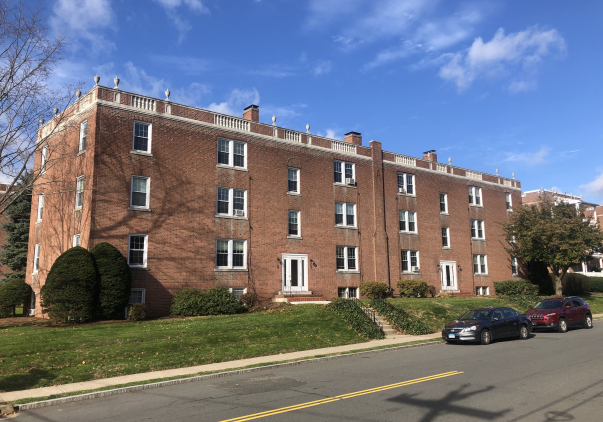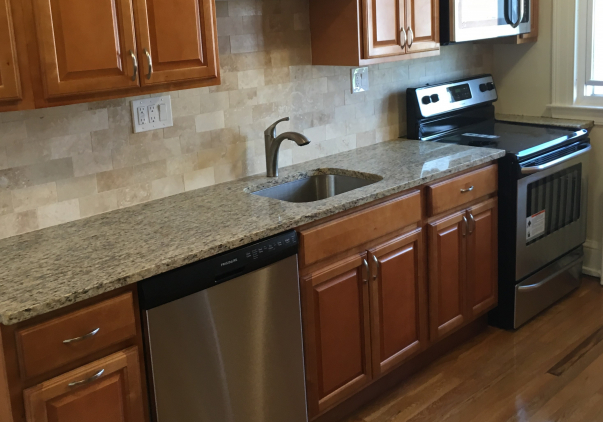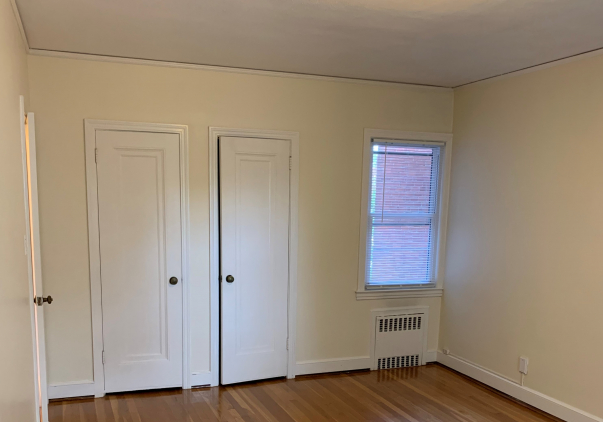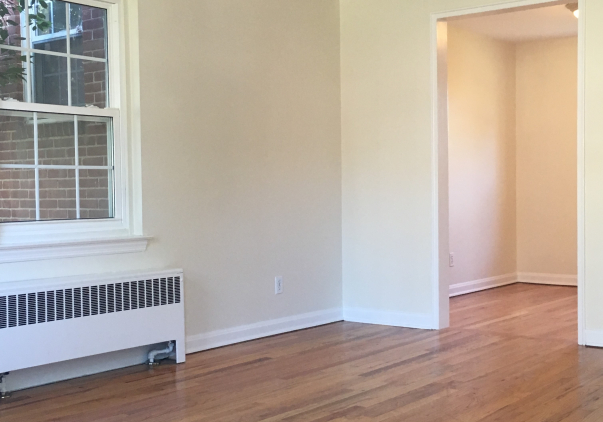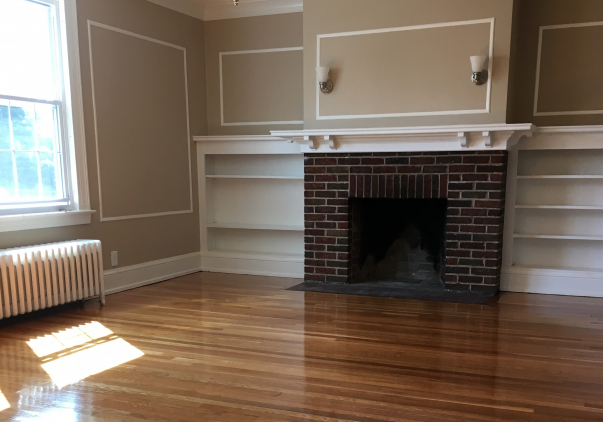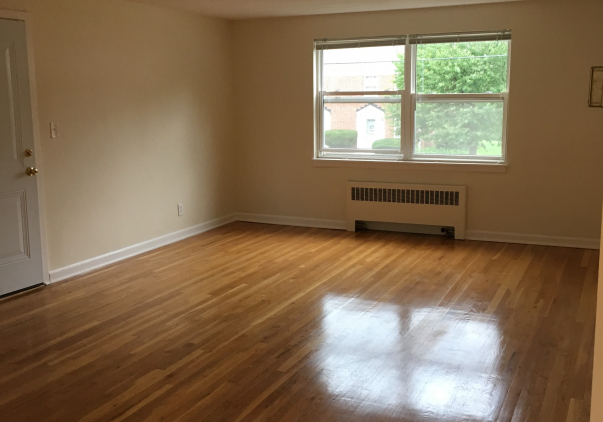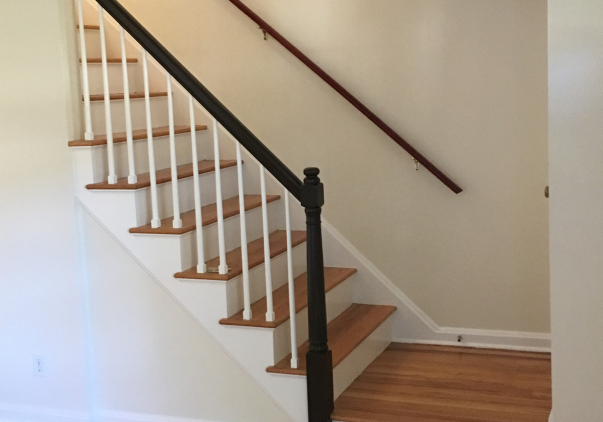 For Sale Details
$1,629,000
$181,000.00 / unit
Property Type

Multifamily / Garden
Status

Active

Created

11/13/20

Updated

11/13/20
About Arnold Way, West Hartford, CT 06119
Sentry Commercial is pleased to exclusively present this Turn-Key 9 Unit Multifamily Investment Portfolio consisting of nine individual condo units located in a highly active area of West Hartford. A total of nine condos are available amongst four different buildings. Three condos are available at 26-42 Arnold Way (Units 28, 36, 42 all at 726 square feet). One condo is available at 19-39 Arnold Way (Unit 37 at 768 square feet). Two condos are available at 2 Arnold Way (Units 2 and 2A both at 790 square feet). Three condos available at 5-9 Robin Road (7, 7A, 9A all at 644 square feet).
This rare opportunity is positioned for an investor looking for multifamily properties in West Hartford that are easy to manage and generate passive income. All of the units include off-street, enclosed garage parking and separate storage space. The majority of the units have been recently updated with new appliances, kitchen cabinets, and other fixtures. Each tenant is responsible for electricity and cable/WiFi while HOA fees cover grounds maintenance, heating costs, and water/sewer. Major capital expenditures by the associations were recently completed such as new roofs, new windows, and new fire-rated doors to each unit entrance. The location is known for significant rental demand and low vacancies. Tenants are walking distance from essential businesses, restaurants, and entertainment. West Hartford Center, 0.4 miles away, offers lots of amenities making this a truly desirable place to live for tenants.
The nature of this portfolio provides an opportunity for 1031 exchanges in the form of a partnership to be broken-up and reallocated if necessary.
Building Details
Building Area (SF): 6,500
Year Built: 1938
Sprinkler: Yes
Number of Units: 9
Number of Stories: 3
Number of Buildings: 3
Building Class: B
Land Details
Acreage: 0.91
Gas: Yes
Sewage System: Public Sewer
Water System: Public Water
Financial Characteristics
Potential Gross Income: $157,680
Operating Expenses: $72,269
Net Operating Income: $80,681
Cap Rate: 5%
Financials Based On: Actual
Financials Year: 2020
The Multifamily / Garden property at Arnold Way, West Hartford, CT 06119 is currently available for sale. Contact Michael Osgood from Sentry Commercial for more information.