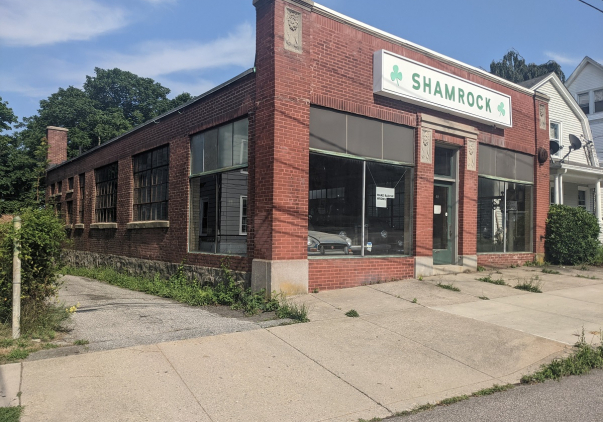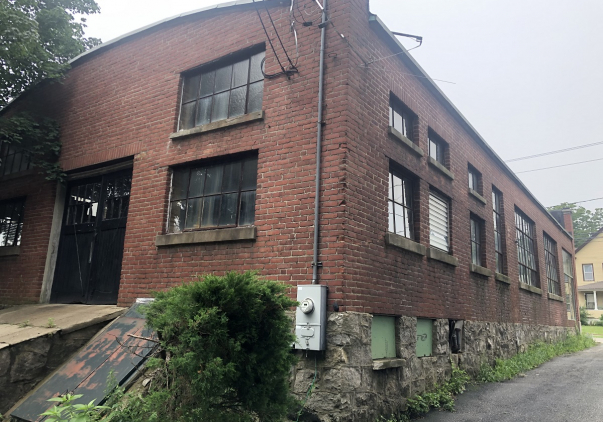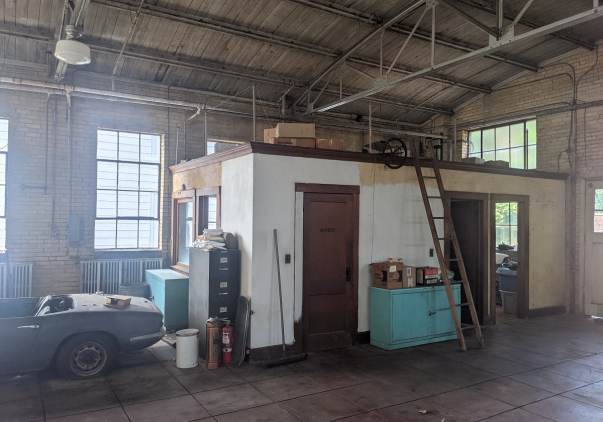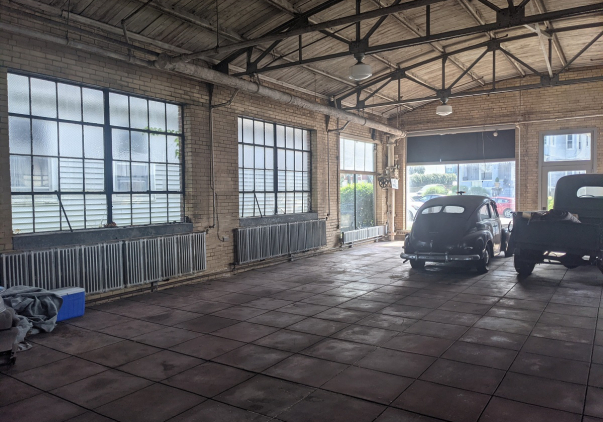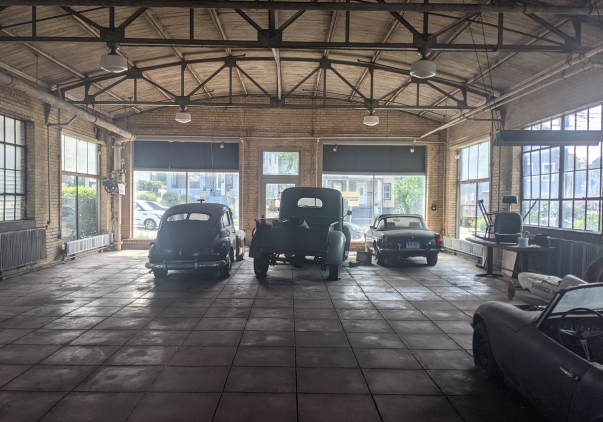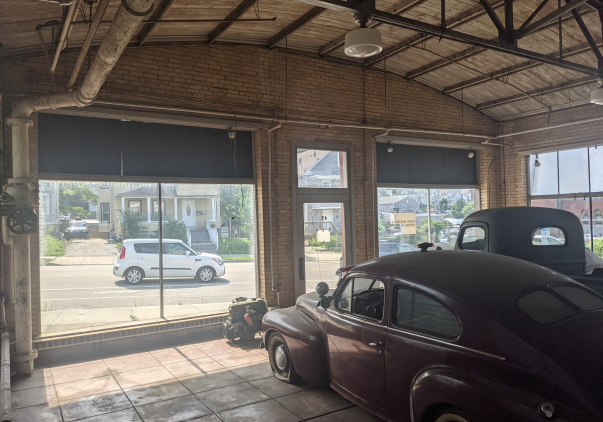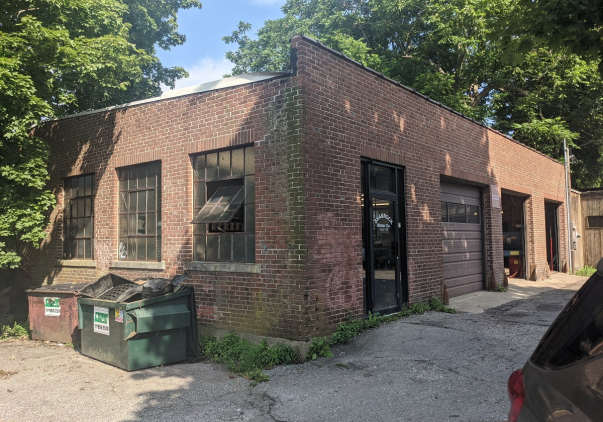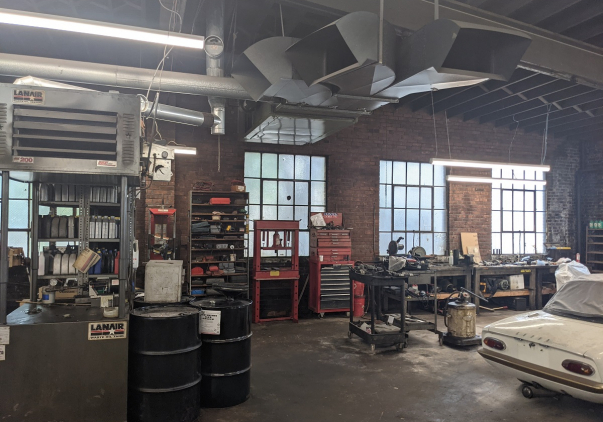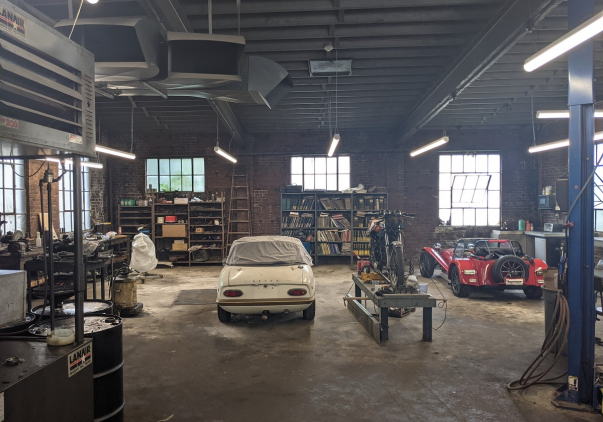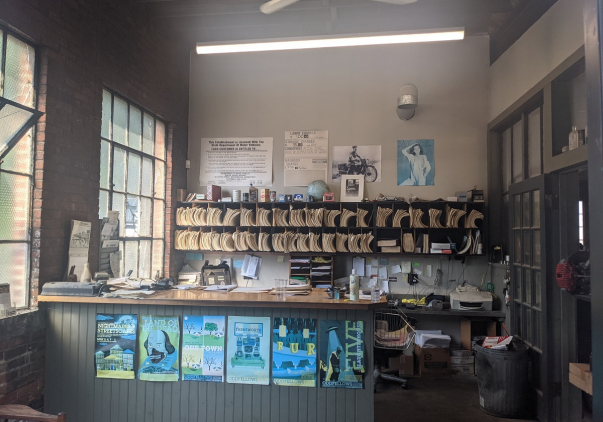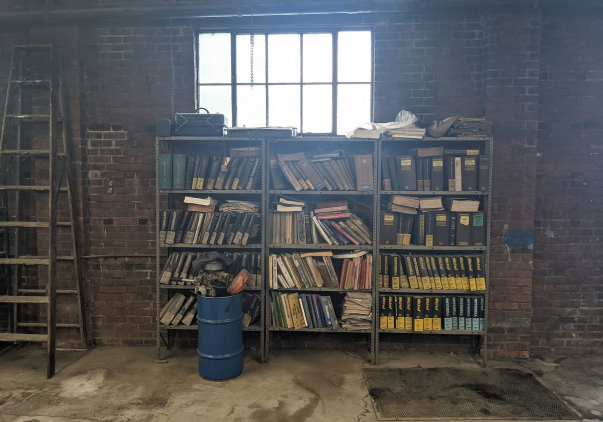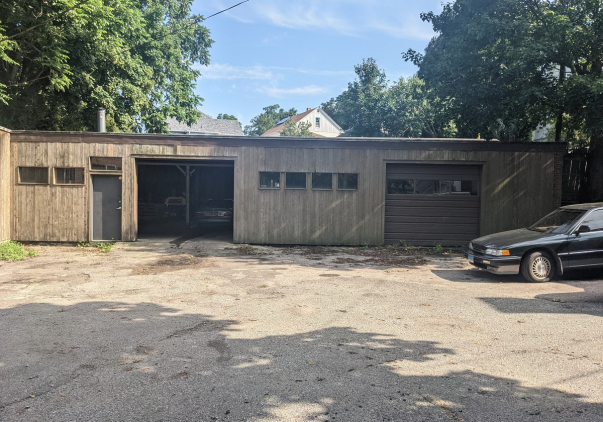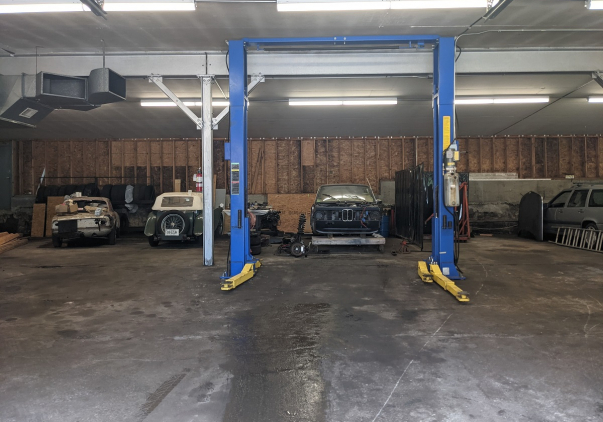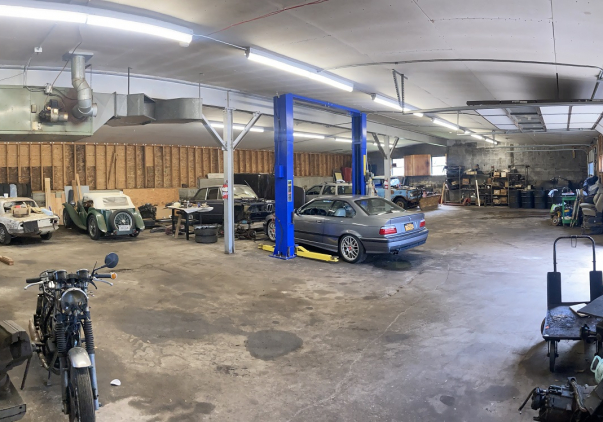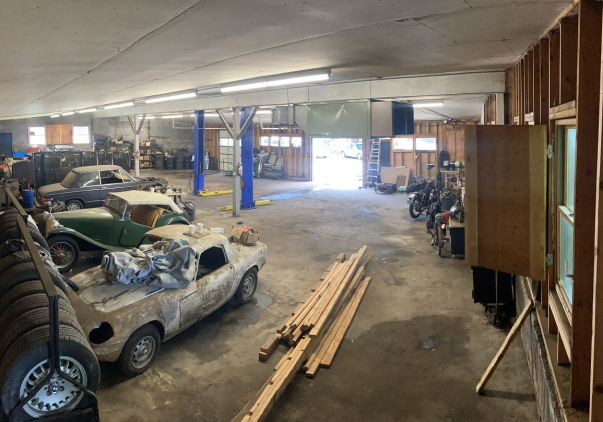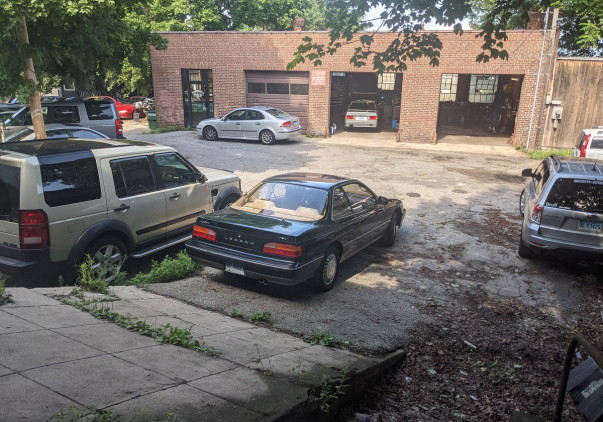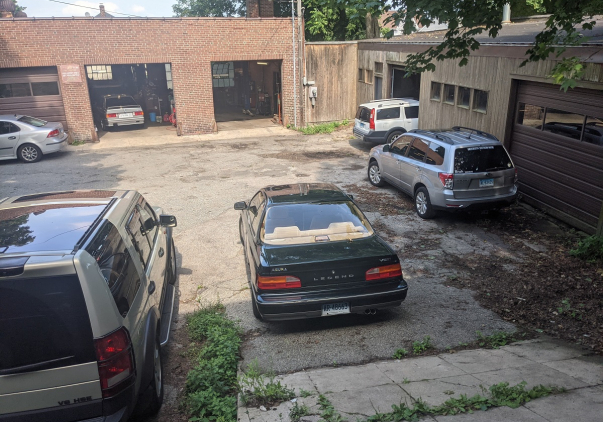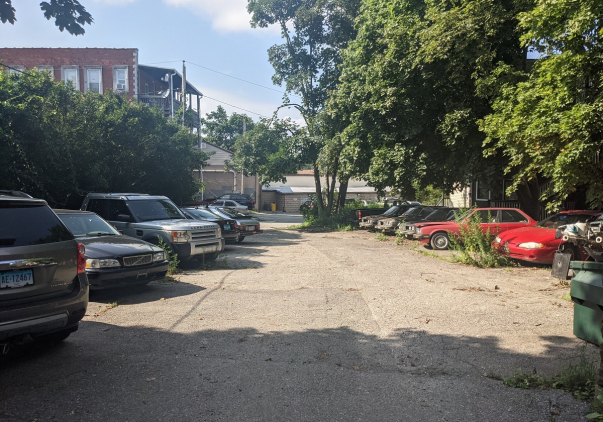 For Sale Details
$599,000
$66.76 / SF
Property Type

Industrial, Retail, Mixed-Use, Other, Office
Sale Type

Owner-User, Investment
Status

Closed

Created

07/16/21

Updated

12/28/21
Closed On

12/22/21

Closing Price

$580,000
About 42 Montauk Avenue, New London, CT 06320
Rare offering! The well-known Shamrock Motor Building in New London is now for sale. It includes three buildings on two lots making a total of .45 acre. There is access on two roads; 42 Montauk Avenue and 2 Mitchell Court.
For sale at $599,000. Offering price includes business which has been around since 1974 as a Used Dealer where licensed to sell vehicles and car repair. Included are 3 dealer plates.
Originally the Oakland Dealership which became Pontiac Dealership. The building was built as a showroom in 1925 to showcase Pontiacs. It includes a brick ramp in the back to drive cars into the showroom.
Two workshop buildings are included.
The "Brick Shop" building is a solid 2,789 sf structure. It has an office, two furnaces (one using waste oil), 3 overhead doors, 2 lifts, 9' ceilings, and very deep bays.
The "Shop" building is 3,665 sf with insulated roof, two overhead doors, and 1 lift. It does get some ground water.
The 2,520sf showroom is loaded with character. It is a large open area but also includes a small office and two bathrooms. It has large windows (some cracked), high ceilings, and a solid sturdy floor. It also has the ramp in the rear.
Zoned C1. Total assessments $314,510. Total taxes $11,936. Public water and Sewer. Oil heat. Two entrances for easy in and out. One from Montauk and 2nd access from Mitchell Court offers large parking area and easy entrance to rear buildings.
Located on busy road close to Chelsea Bank, CVS, Walgreens, Shaw's Cove, etc.
PERMITTED USES: Retail, Service Business, Restaurants, Office, Bank w/out drive-thru, Facilities for training in the Martial Arts, Dancing, Gymnastics, Music, Fashion Design or Teaching Performing Arts, Tattoo Parlor ...
BY SPECIAL PERMIT: Auto Sales and Repair, Retail, Office, Wholesale Businesses, Warehouse and Building material storage and sale...
DIRECTIONS: I-95 N Exit 82A. I-95 S Exit 82. Continue on Frontage Rd. Take Colman St. exit. Turn left on Colman St. Continue until very end. Turn left on Bank St., then right on Montauk Ave. On left.
Building Details
Tenancy: Owner User
Building Area (SF): 8,973
Year Built: 1910 - 1935
Drive In Doors: 5
Number of Stories: 1
Number of Buildings: 3
Building Class: B
Land Details
Parking Count: 13
Acreage: 0.45
Sewage System: Public Sewer
Water System: Public Water
The Industrial, Retail, Mixed-Use, Other, Office property at 42 Montauk Avenue, New London, CT 06320 is currently available for sale. Contact Heather Gianacoplos from Pequot Commercial for more information.
For Sale by
Call:
860-447-9570
Ext: 153
Company:
Pequot Commercial