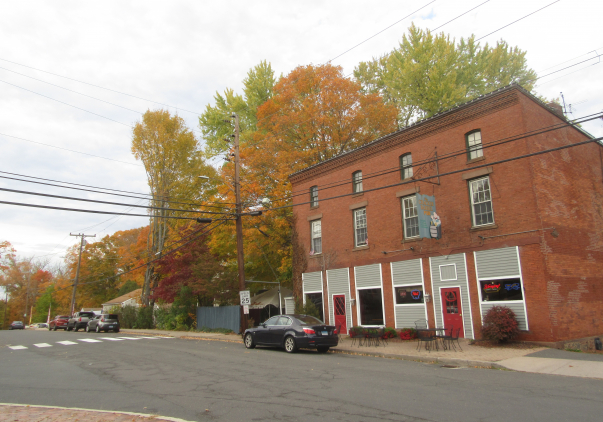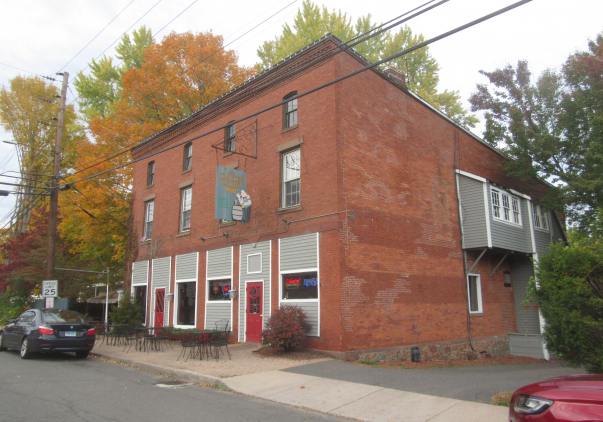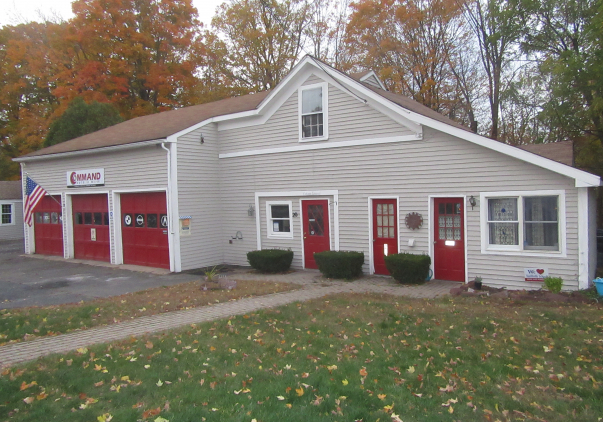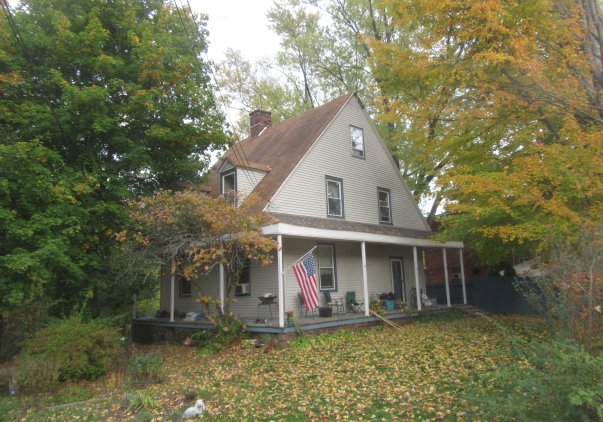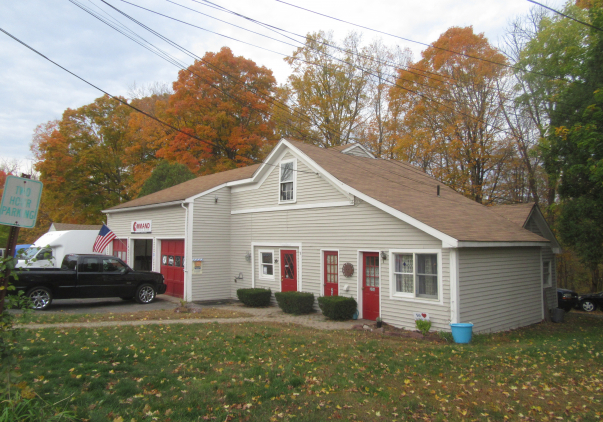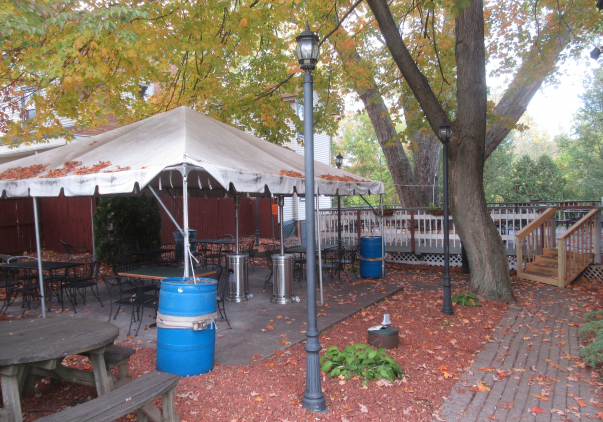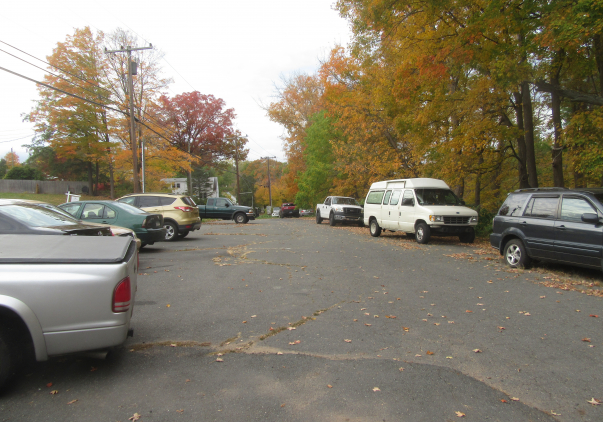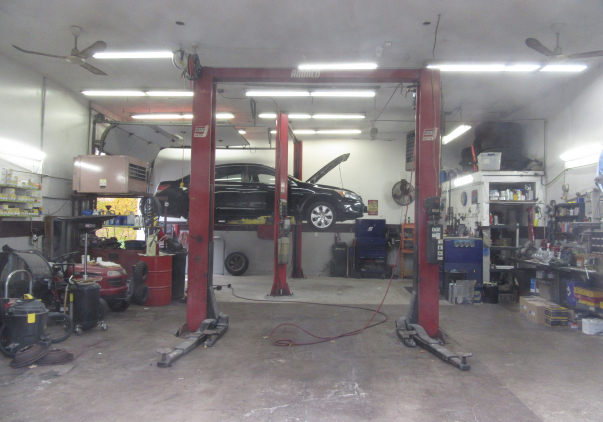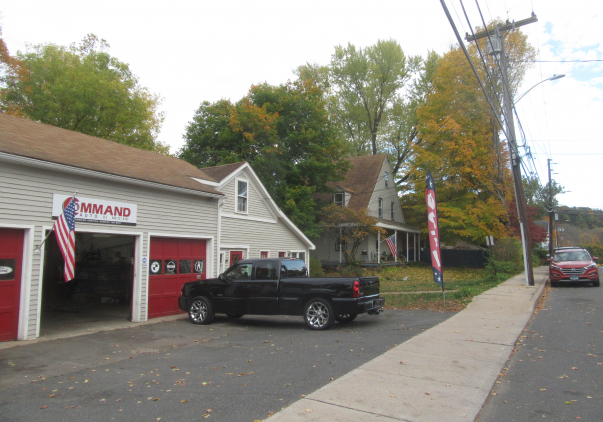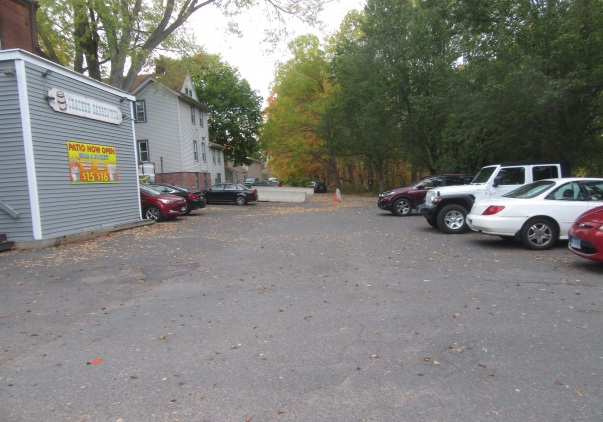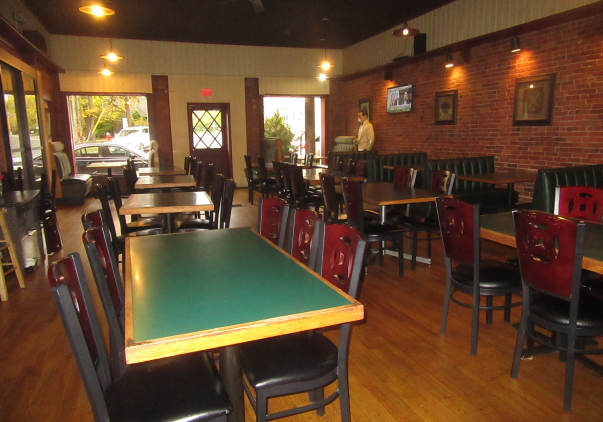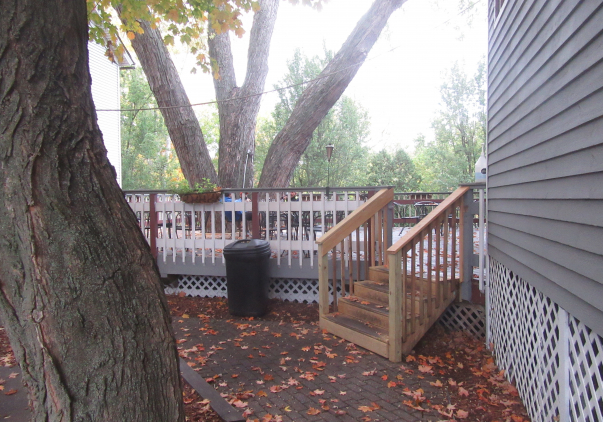 For Sale Details
$1,275,000
$115,909.00 / unit
Property Type

Multifamily
Sale Type

Investment

Buyer's Broker Comp

2.5%
Status

Active

Created

10/19/20

Updated

10/21/20
About 20 Main Street, Simsbury, CT 06081
his portfolio consist of three buildings. Building one is an auto repair shop and two apartments. The combined rent for these spaces is $2850 per month. The second building consists of three apartments with a combined monthly rent of $2675. The last building consists of four apartments and a restaurant with a combined monthly rent of $8900.
The total portfolio is 9 apartments, an auto repair shop and a restaurant with a total monthly rent roll of $14,425 and $173,100 per year. All tenants are month to month with the exception of the restaurant with a lease expiring in 2033 (which includes option years), and the auto repair shop which will sign a year to year lease at time of sale of the property.
Building Details
Building Area (SF): 10,719
Year Built: 1900 - 1950
Number of Units: 11
Number of Buildings: 3
Building Class: C
Land Details
Financial Characteristics
Effective Gross Income: $173,100
Operating Expenses: $30,342
Net Operating Income: $142,757
Occupancy Percent: 100%
The Multifamily property at 20 Main Street, Simsbury, CT 06081 is currently available for sale. Contact Evan Berman from Broder Commercial for more information.