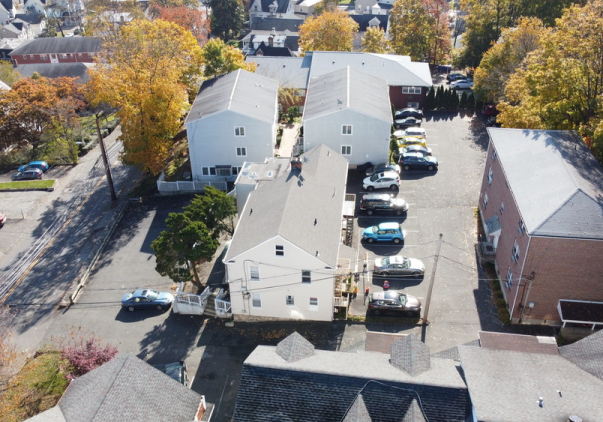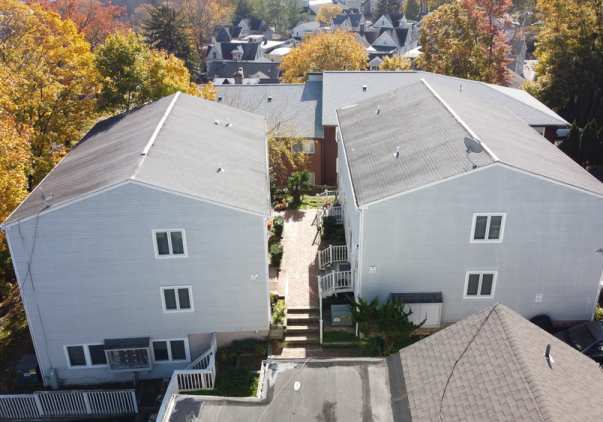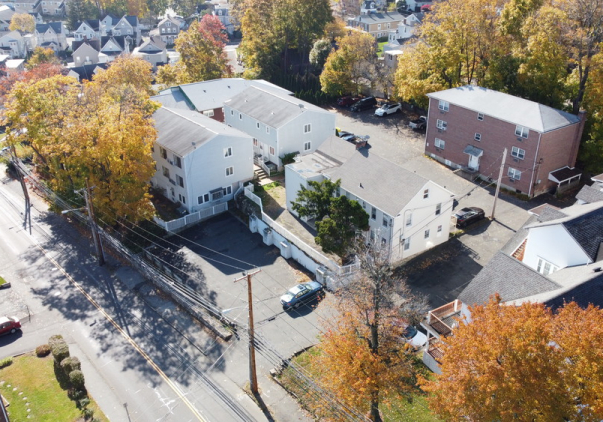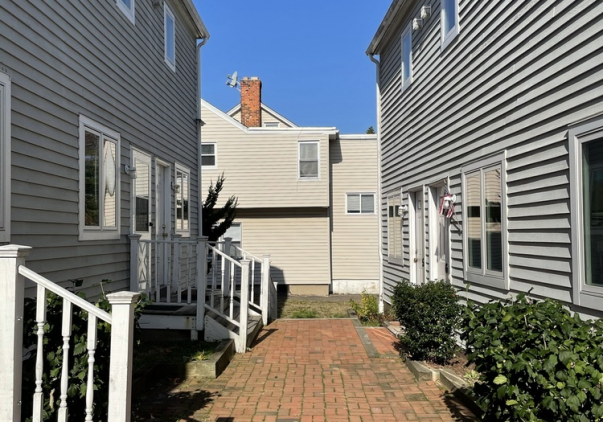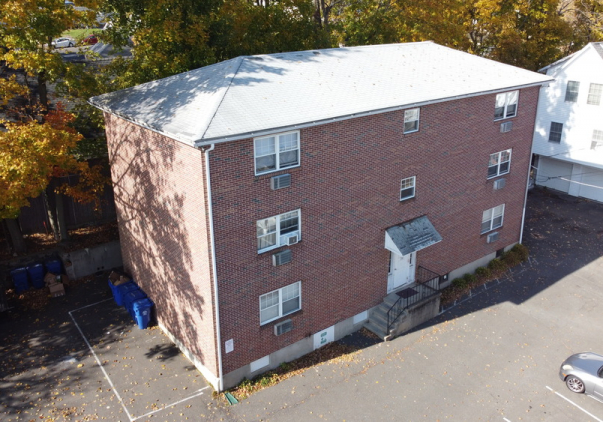 For Sale Details
$4,200,000
$200,000.00 / unit
Property Type

Multifamily
Status

Active

Created

12/12/20

Updated

12/12/20
About 20-26 Fairfield Avenue, Norwalk, CT 06854
Fairfield Avenue Apartments is a 21 Unit value-add, modern construction apartment complex located in Norwalk, CT. Legacy ownership has kept the properties well maintained, but has not increased rents to keep pace with the market. The average in-place rent at the subject property is approximately $300/Month below market rates. The opportunity exists, through programmatic upgrades to the units, to significantly increase rents to market levels. The property is located within immediate proximity and walking distance to Downtown South Norwalk entertainment, dining, shopping, and transit amenities.
Building Details
Building Area (SF): 7,500
Year Built: 1922 - 1984
Number of Units: 21
Number of Buildings: 4
Land Details
Financial Characteristics
Effective Gross Income: $315,086
Net Operating Income: $222,040
The Multifamily property at 20-26 Fairfield Avenue, Norwalk, CT 06854 is currently available for sale. Contact Northeast Private Client Group from Northeast Private Client Group for more information.